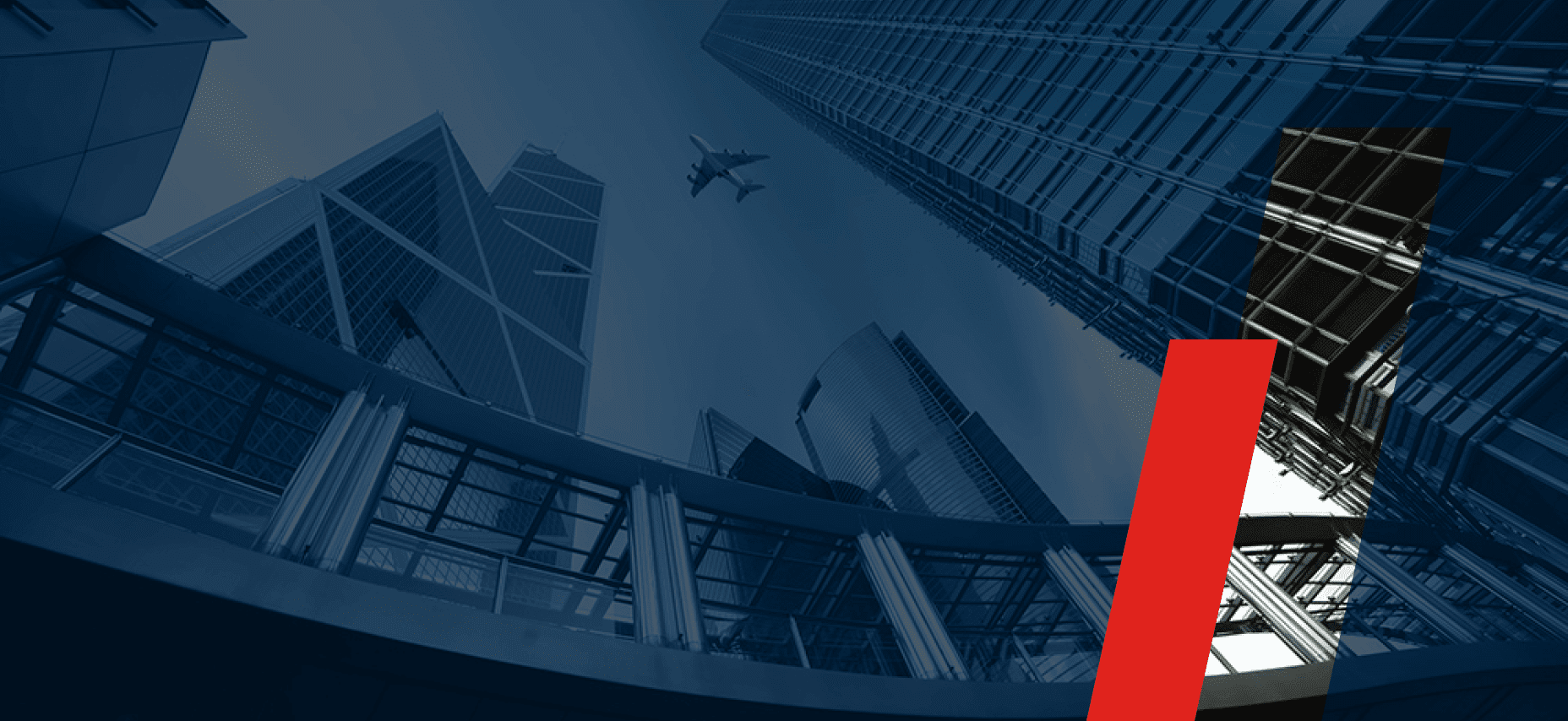 Futureal Investments
Futureal is not only a leading real estate developer, but also an exceptional investment company with a diverse portfolio across Europe and beyond. We are dedicated to creating value with innovative, sustainable, energy efficient and community-driven spaces. Our multidisciplinary team of experts leverages cutting-edge technology and in-depth market analysis to identify and capitalize on high-growth opportunities in commercial, and mixed-use developments. As we continue to expand our global presence, we remain committed to our core values of environmental stewardship, social responsibility, and financial excellence, ensuring long-term value for our partners and stakeholders.
About Futureal Investments
Our projects include high-quality commercial and office developments, with sustainable solutions and innovative design. Our real estate investment and asset management team focuses on value-add and opportunistic investments. We are becoming a significant investment and asset manager, by co-investing with prominent institutional and high-net-worth investors in the office, logistics and retail sectors, both in Central and Western Europe. Our strategies include development, refurbishment and repositioning projects. We operate a vertically integrated platform, covering each stage of the investment process, from acquisition and funding to sale or buy-and-hold strategy execution. The company's success is driven by our highly experienced team of professionals and a commitment to long-term partnerships with investors and clients.